Le petit Kembs,
bed and breakfast in Haut-Rhin
Under the sign of the affinity between Alsace and Brittany, Cécile welcomes you to one of her 3 guest rooms, named after Breton dances dear to her heart, and in reference to 3 natural elements: Water, Air and Earth.
Authentic decoration and modern comfort, the "Gavotte du Cap" and "Aéroplane" rooms can accommodate one or two people, as for the "Kost ar c'hoat", two or three. A cozy setting, conducive to relaxation and rest, whether you are on a business trip or simply for pleasure.
In the morning, you will be offered a breakfast made up of local and organic products. Breads and pastries, jams, yogurts, cold meats and cheeses,… enough to spend a nice day.
The hostess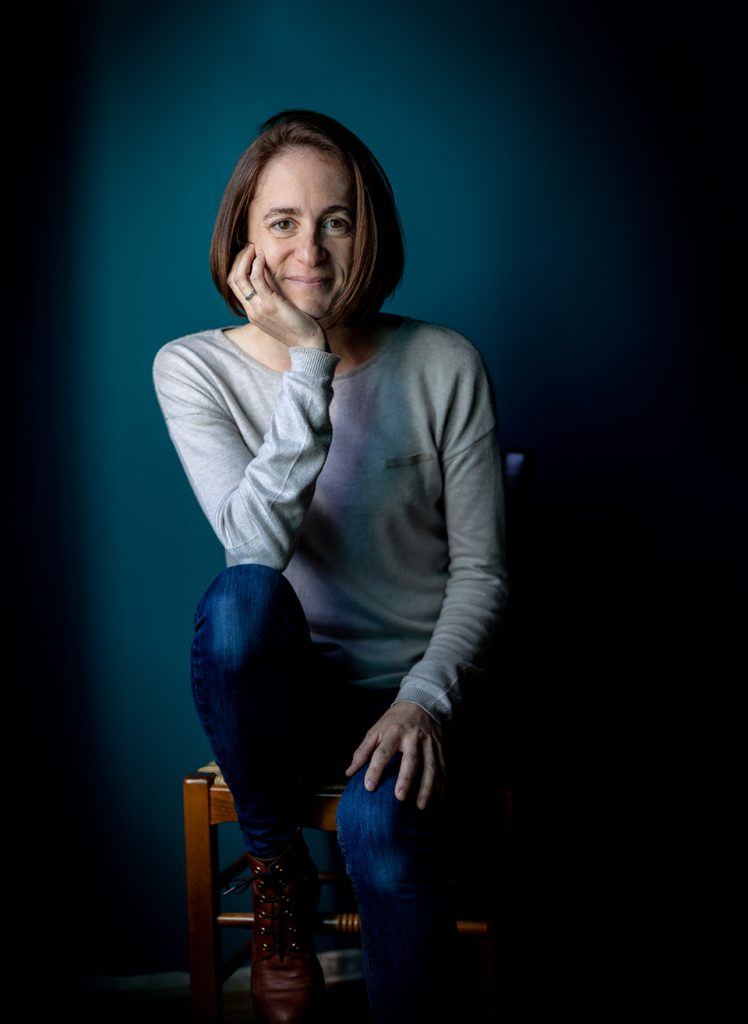 Cécile's story is a cultural melting pot: from a Breton family, born in the North of France and adopted from Alsace. She trained as a social and family economy counsellor, then her desire to stay connected to others pushed her to choose a career in helping people.
It was by meeting Lionel that the project to create guest rooms took shape. And it is therefore quite naturally, and with pleasure, that she will welcome you to her home. The meeting with others is a wealth!
Frequently asked questions
Are the rooms wheelchair accessible?
Unfortunately, the guest rooms at Petit Kembs are not up to standard to accommodate people with reduced mobility. They are located on the top floor of an old half-timbered house from 1850, and only accessible by stairs.
What is the price of breakfast at Petit Kembs?
Breakfast is included in the price of the rooms.