Le Petit Kembs, gourmet restaurant
in the Haut-Rhin
In the village of Kembs, between Mulhouse and Basel, Lionel welcomes you to his gourmet restaurant with seasonal, simple and refined cuisine. His wish: to promote local products, regional producers, as well as nature.
Restaurant hours:
Open Thursday to Monday (lunch service 12 p.m. to 1:30 p.m.) – (dinner service 7 p.m. to 8:30 p.m.)
It is in an intimate and cozy setting that it offers you its Carte Blanche menu, as well as a selection of natural or biodynamic wines.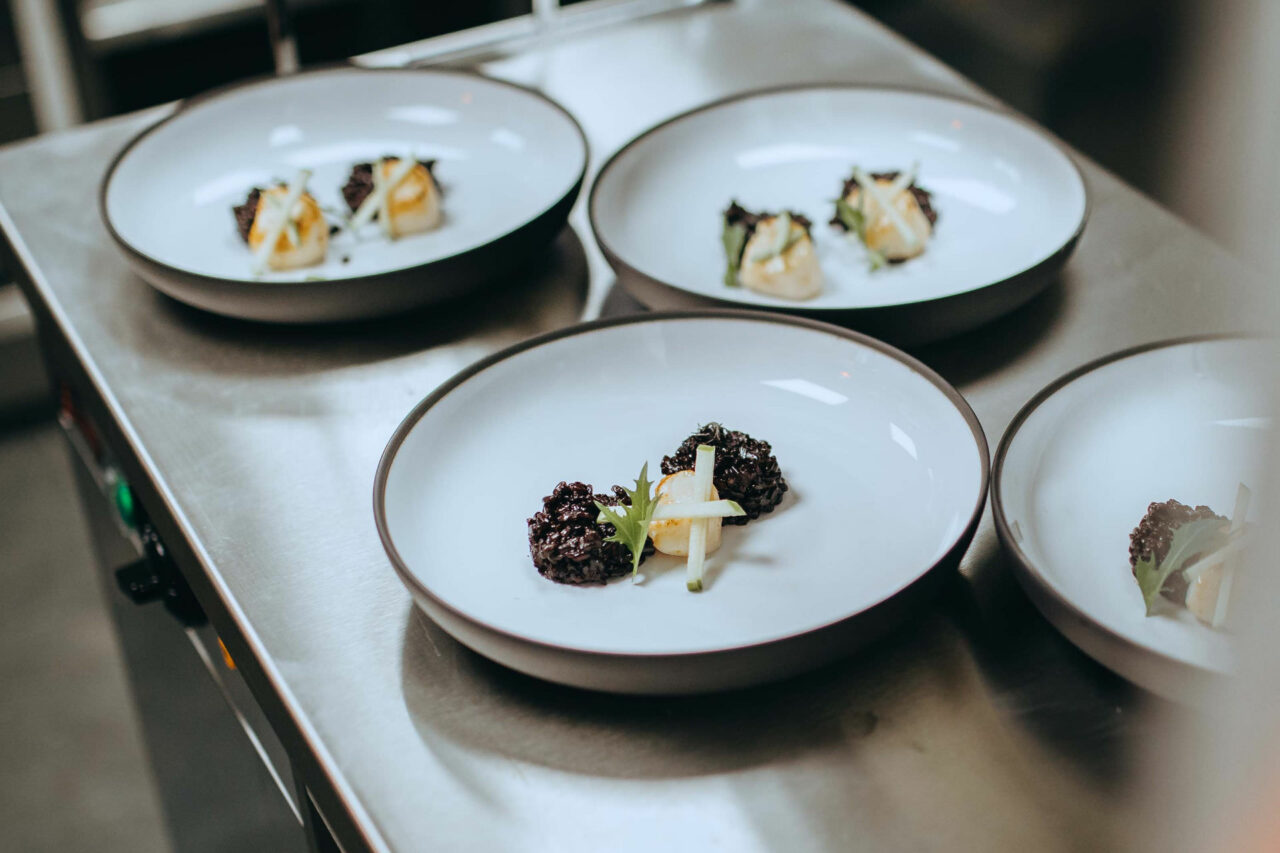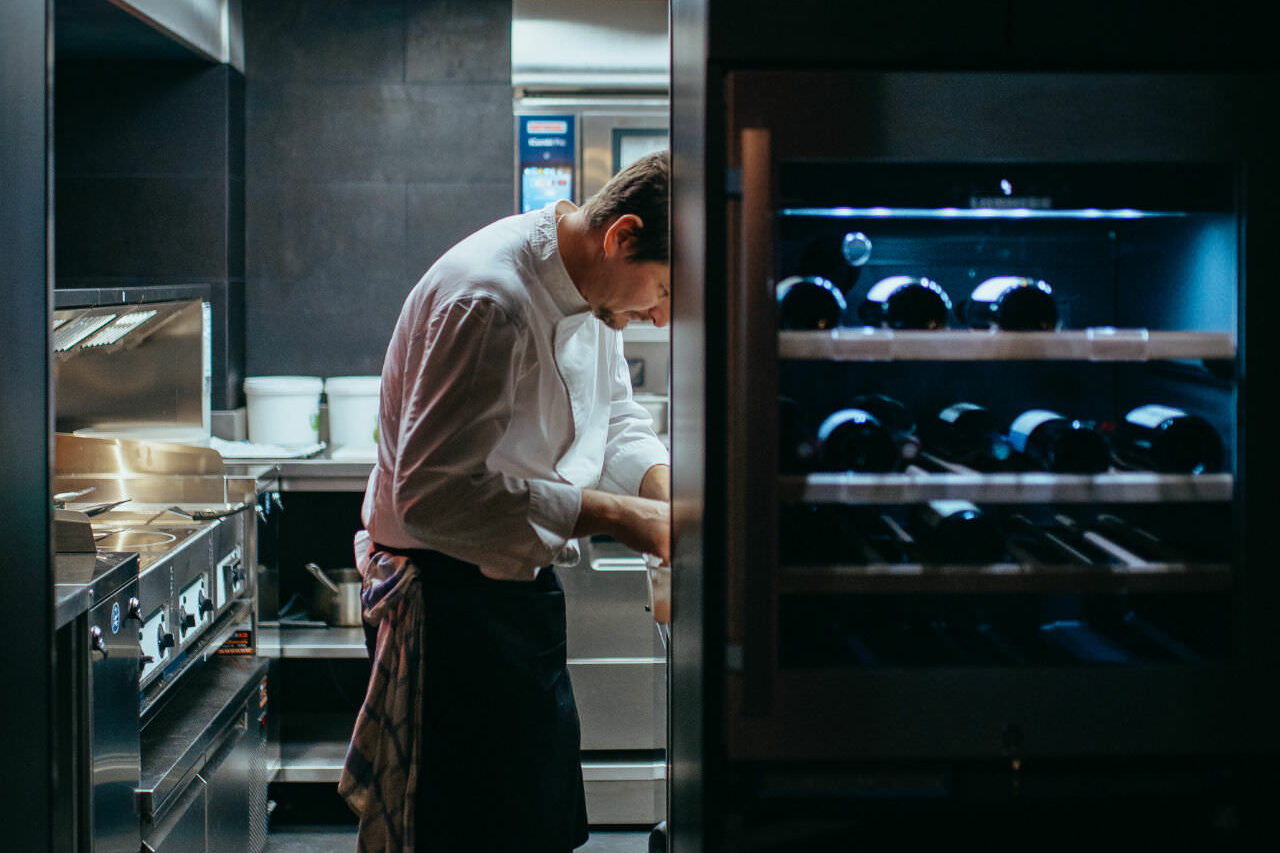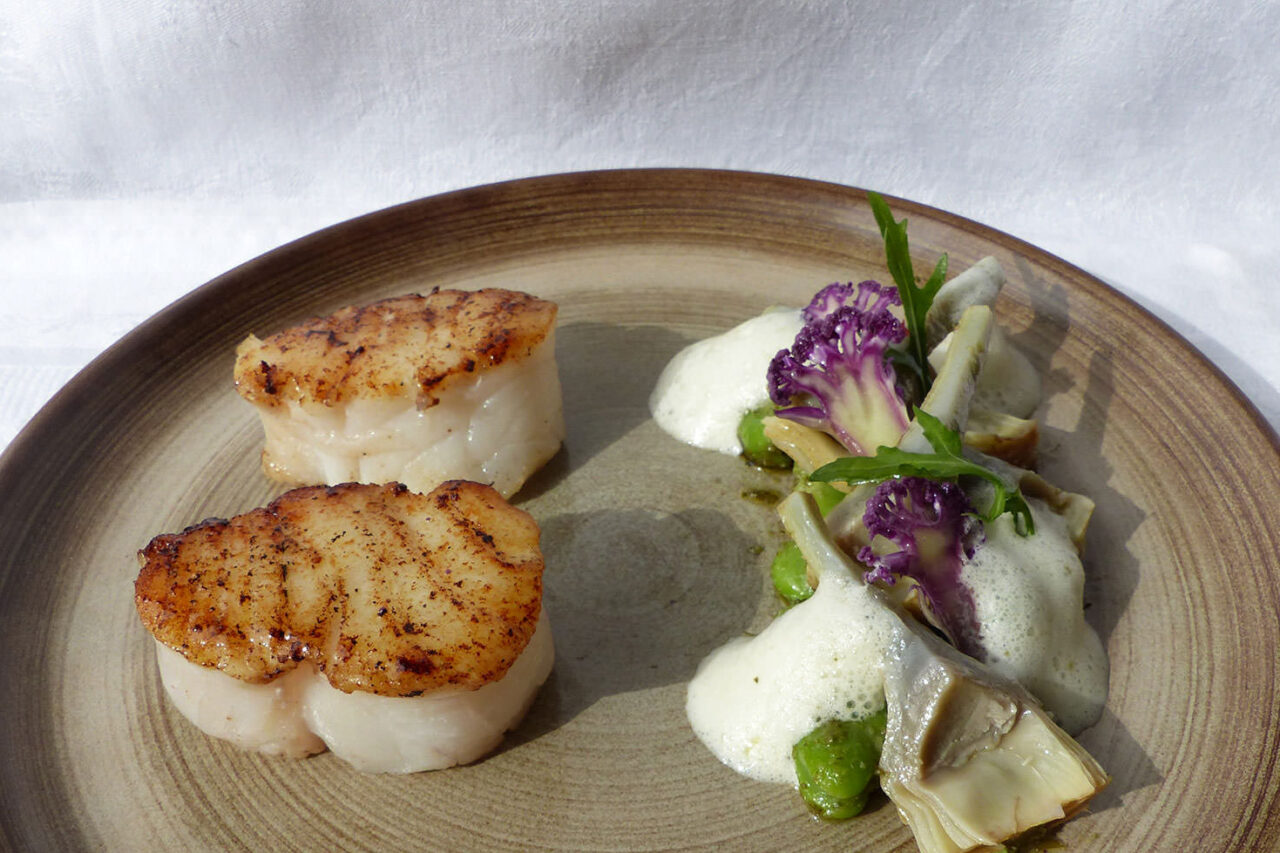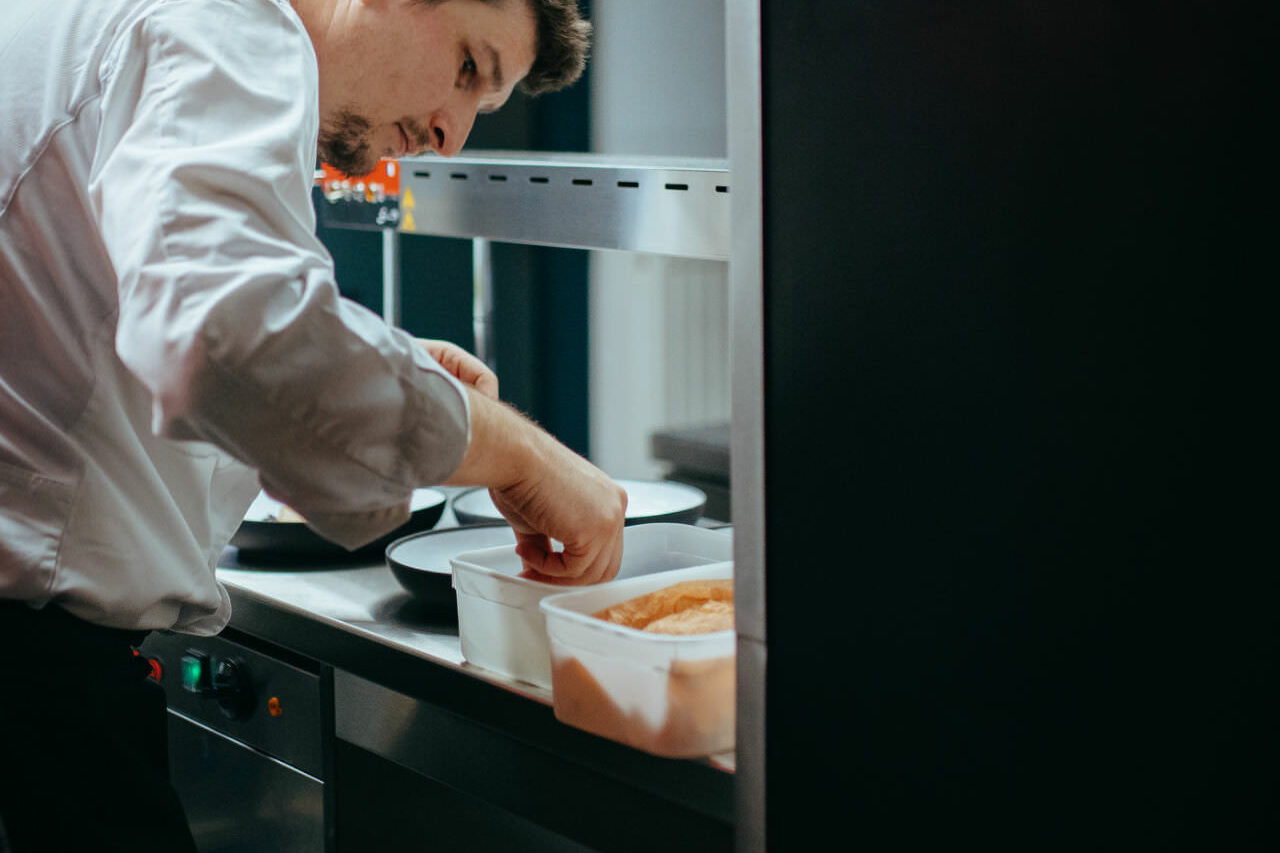 The concept
In this atypical restaurant, you will have the pleasure of being served by the chef himself and seeing him evolve through the open kitchen.
As soon as you arrive, Lionel will welcome you personally at one of the restaurant's five tables. Sit down and let yourself be guided by the inspiration of seasonal products for the choice of your Carte Blanche menu. The dishes are discovered here when they are served at the table (nevertheless, and if you wish, we can of course present it to you beforehand).
To adapt our menus to the possible allergies or intolerances of each, and in order to make everyone happy, some information will be requested from you on your eating habits when you make your reservation.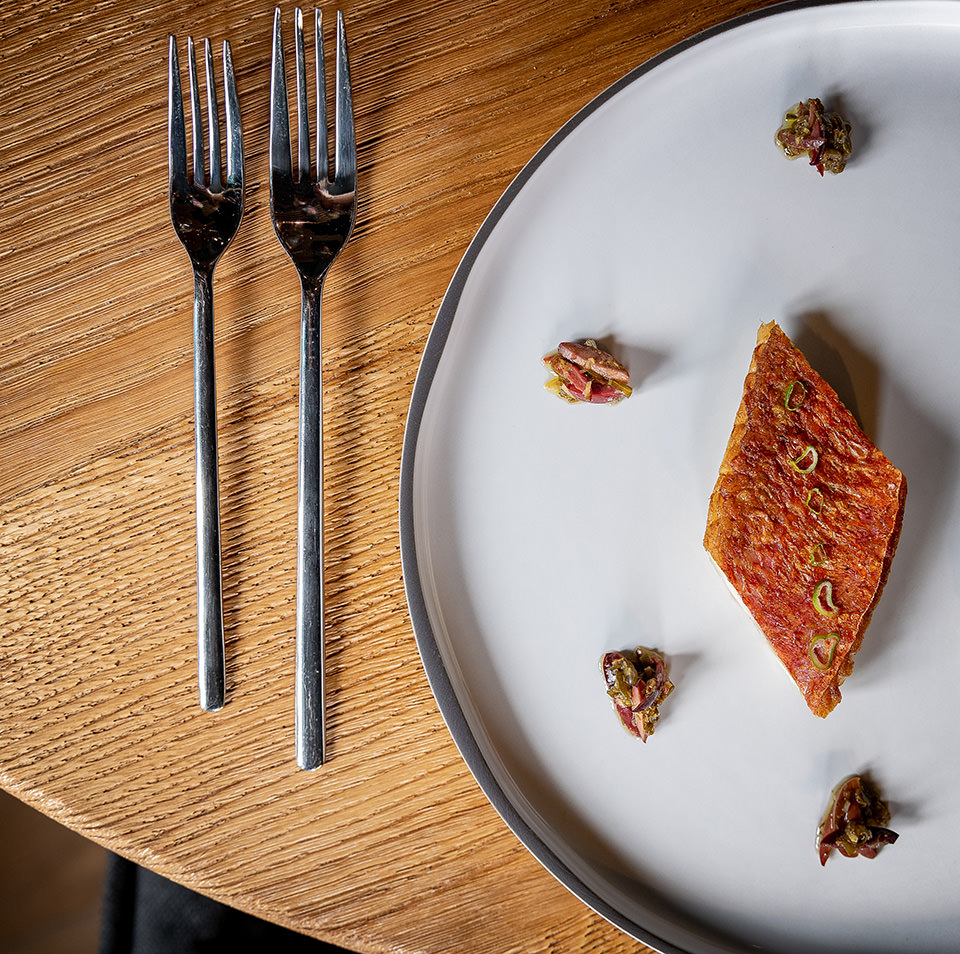 The menu
Let yourself be carried away by the "Betzala" menu in three stages, or the "Gressera" in four stages. Both made according to the generosity of nature, using mainly local and organic products. And why not let yourself be tempted by the food and wine pairing!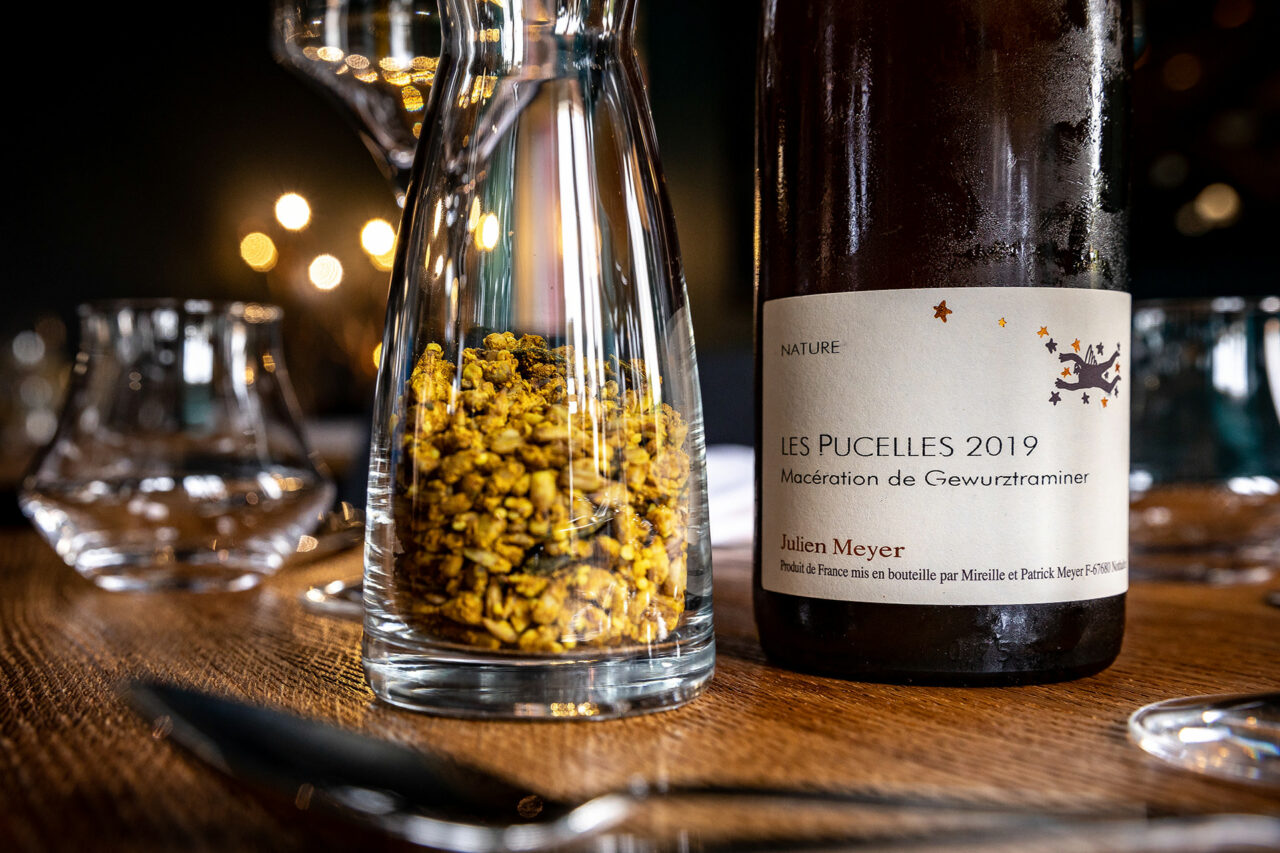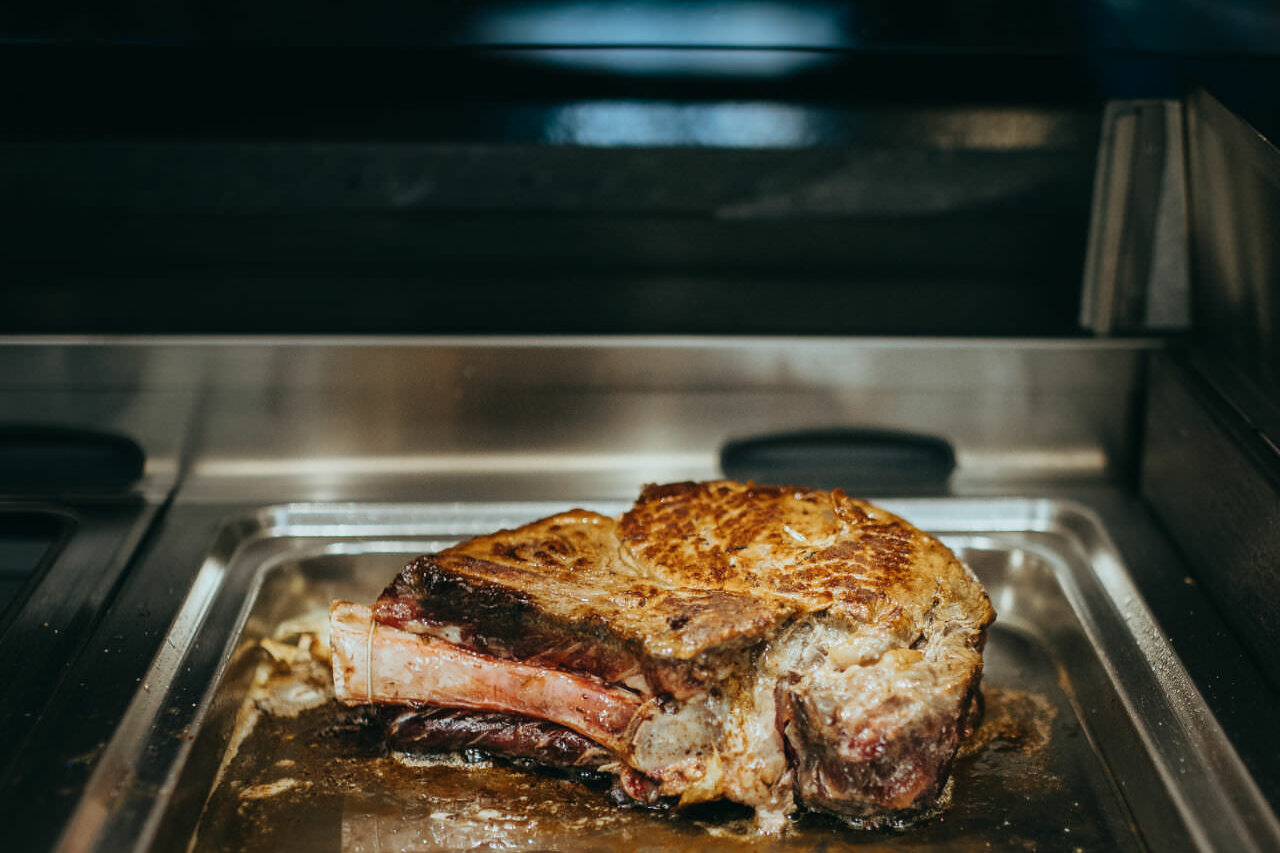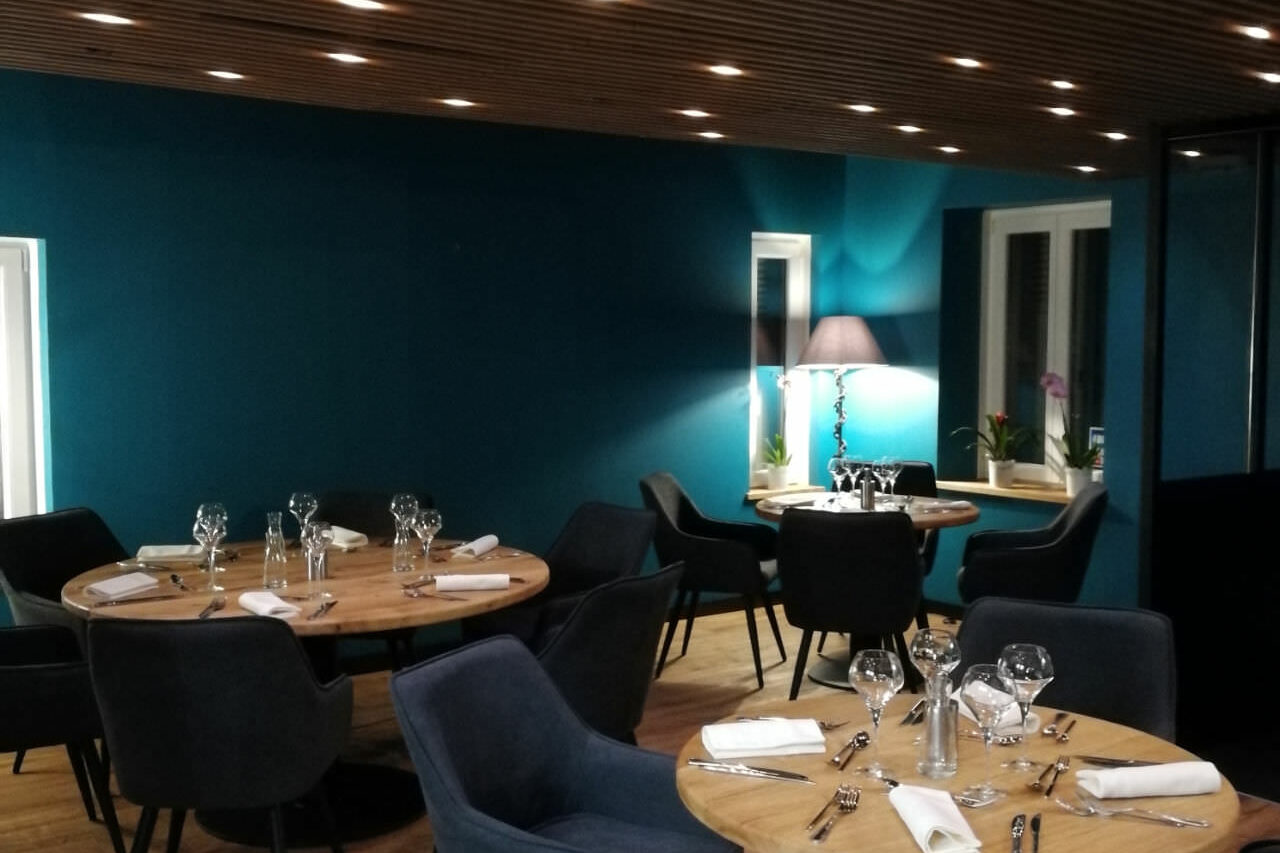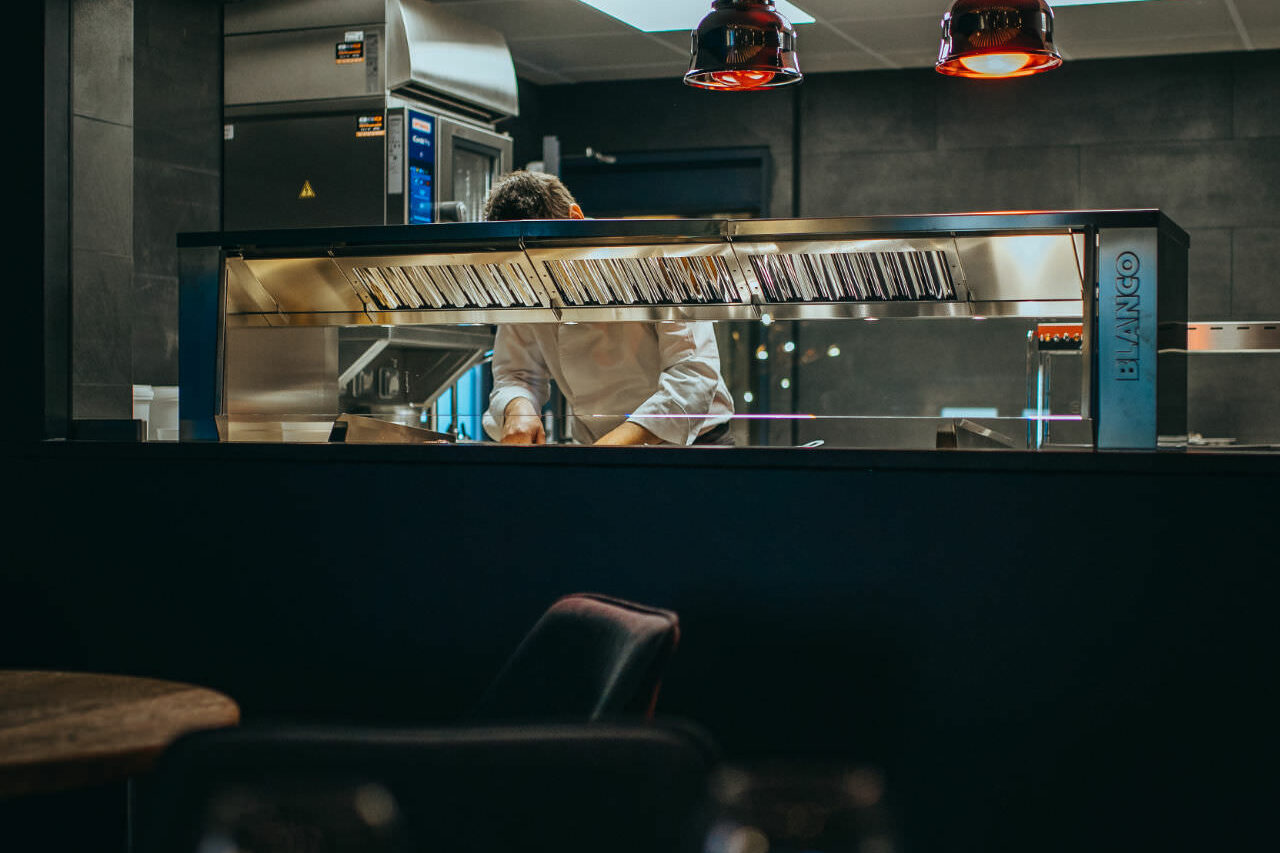 Our cards
You can see the menu and wine list by clicking on the links below
Leader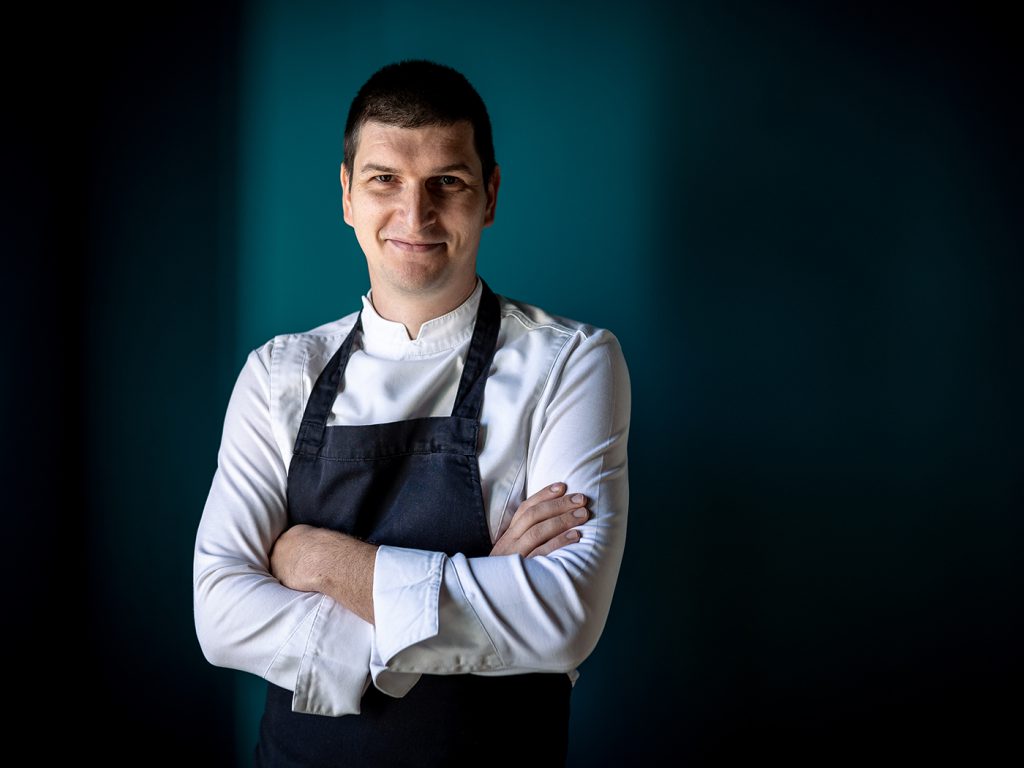 Originally from the vineyards of the Kaysersberg valley, Lionel took his first steps in the kitchen at Lycée Storck in Guebwiller.
His studies finished, he went to toughen up his skills in the two-starred kitchens of the Palme d'Or in Cannes, then, under the orders of Breton Chef Jérôme Banctel at the 2-star Senderens restaurant in Paris.
A desire for Brittany was born, and quite naturally, a visit to the Auberge des Glazicks, in Plomodiern, was a must. Then, a phone call, a friend, and here he is in Luxembourg at the restaurant La Christallerie. An encounter, increasingly strong desires for nature, here he is in the Franches-Montagnes, in Switzerland, in Le Noirmont at the 2-star restaurant of Georges Wenger. A growing emancipation pushes him to take the reins of the Couleurs du Terroir restaurant in Montfaucon, but it was still not enough. All these travels and different gastronomic cultures have forged a rich and varied experience, which he will be keen to share with you through his various menus.
Frequently asked questions
Is the restaurant accessible to people with reduced mobility?
Yes, our restaurant meets the standards for access to people with reduced mobility.
What is the maximum number of people per table?
Our restaurant, by its singularity, cannot receive more than 6 guests at the same table.
What is the reservation policy of the restaurant?
For any cancellation of a table within 24 hours, the sum of €100 will be debited, unless the table has been rebooked.