Tourism in the Haut-Rhin,
between Colmar, Mulhouse, vineyards and tasting of Alsace wines
Many places are to be discovered by us! Lovers of nature and walks in the fresh air, curious people, cyclists, art lovers, there is something for everyone. Between France, Switzerland and Germany, between Mulhouse and Basel, Kembs is located at the crossroads of a rich and exciting life.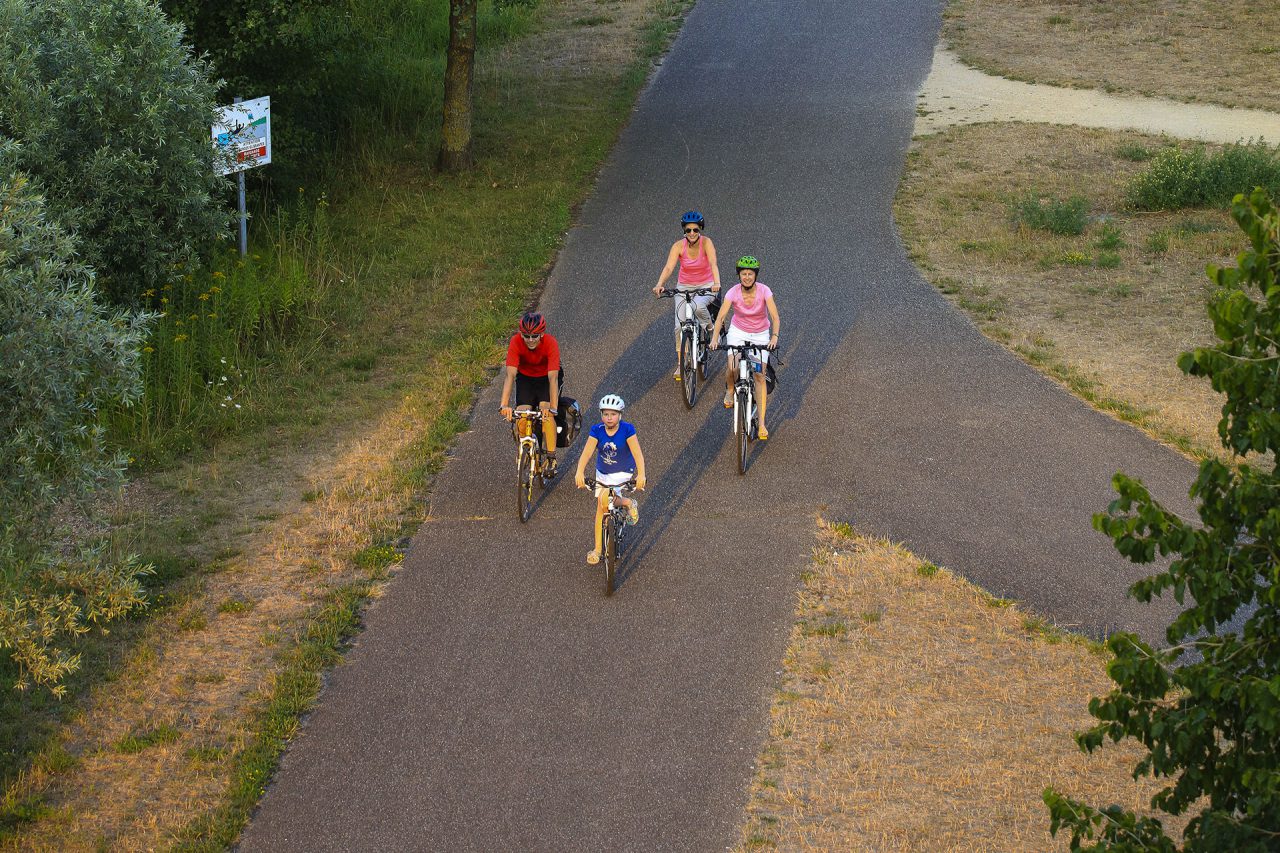 Stroll along the canal – OT Saint-Louis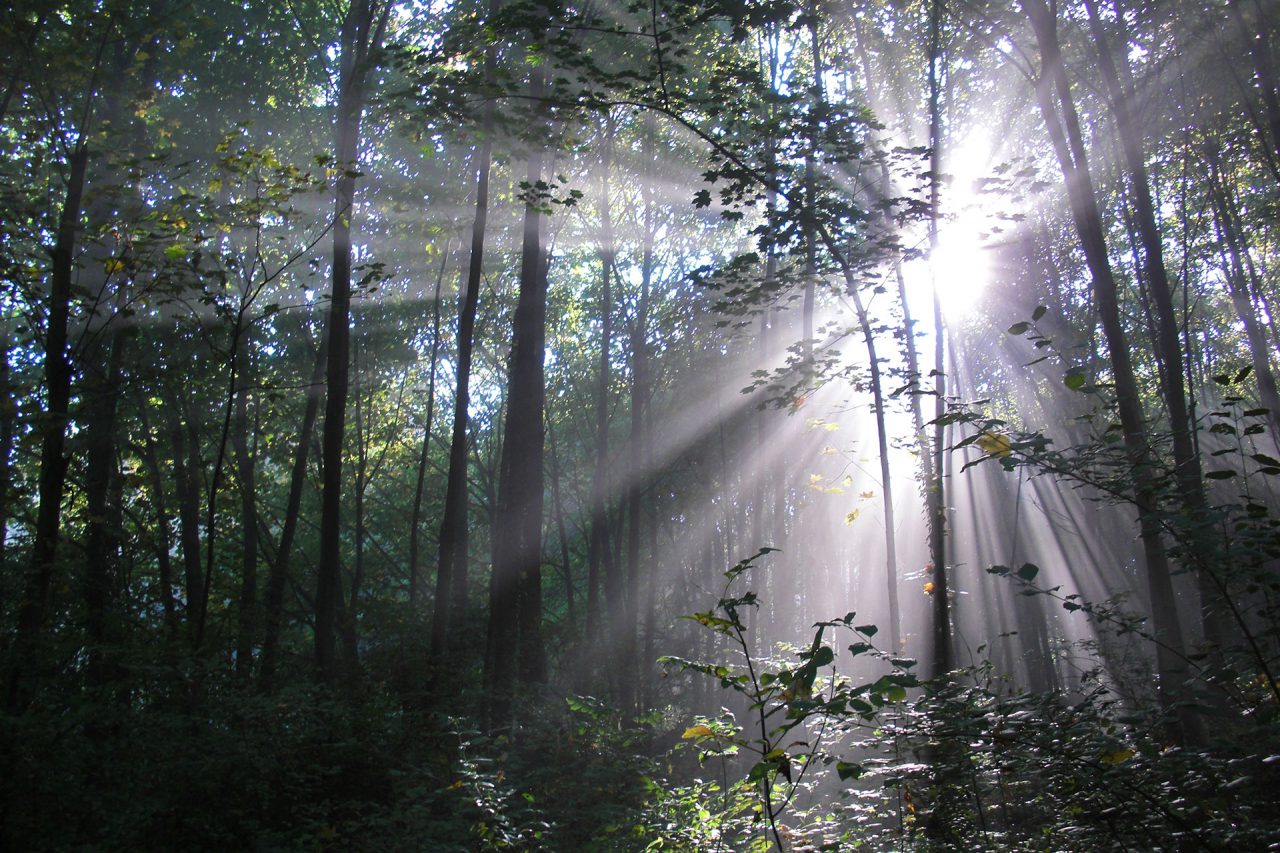 Hardt forest – OT Saint-Louis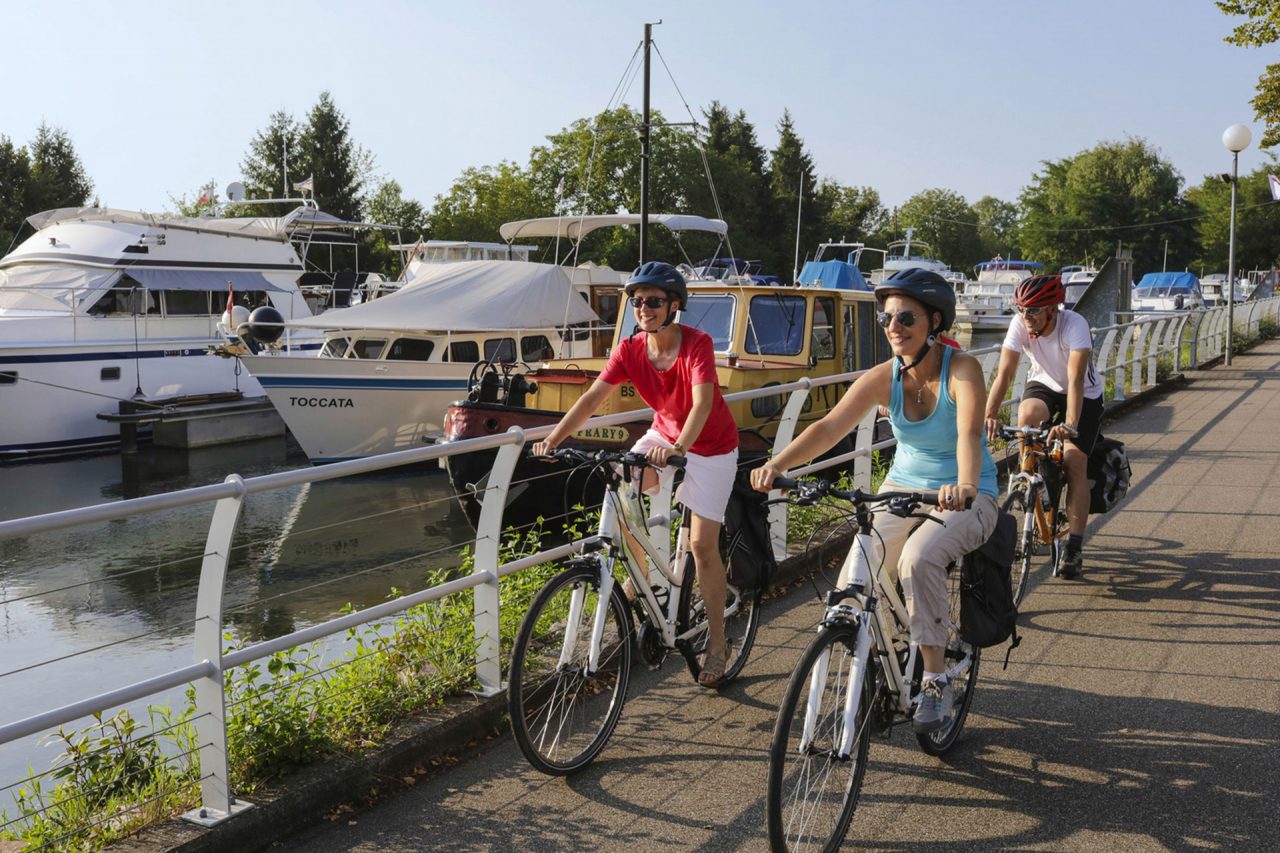 Marina of Kembs – OT Saint-Louis
Walk from our house
Starting on foot from us, you can discover the heritage house, which traces the history of Kembs, the marina along the Rhine canal, Eurovélo 6, or even walks in the Hardt forest. .
The heritage house
The marina
Hardt Forest
Walks along the Rhine
canal
Eurovelo 6
Cultural moments:
Fans of the arts, automobiles or the train, the region conceals little treasures.
Fernet Branca Foundation in Saint -Louis
Cité de l'Automobile in Mulhouse
Wallpaper Museum in Rixheim
Cité du Train in Mulhouse
Museum of Fabric Printing in Mulhouse
Fondation Beyeler in Basel, Switzerland
Tinguely Museum in Basel,
Switzerland Rothelin in Germany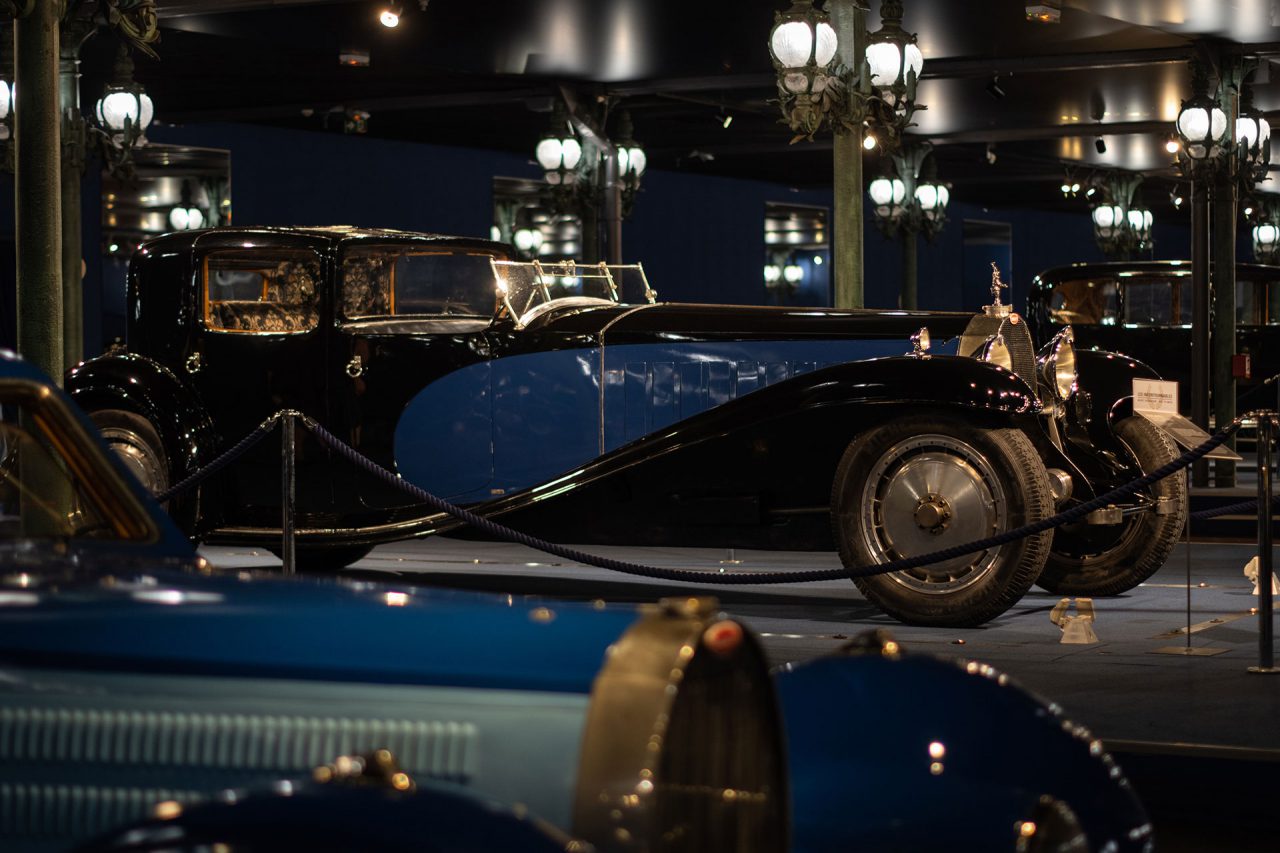 City of the car – B. WIRTH – OT Mulhouse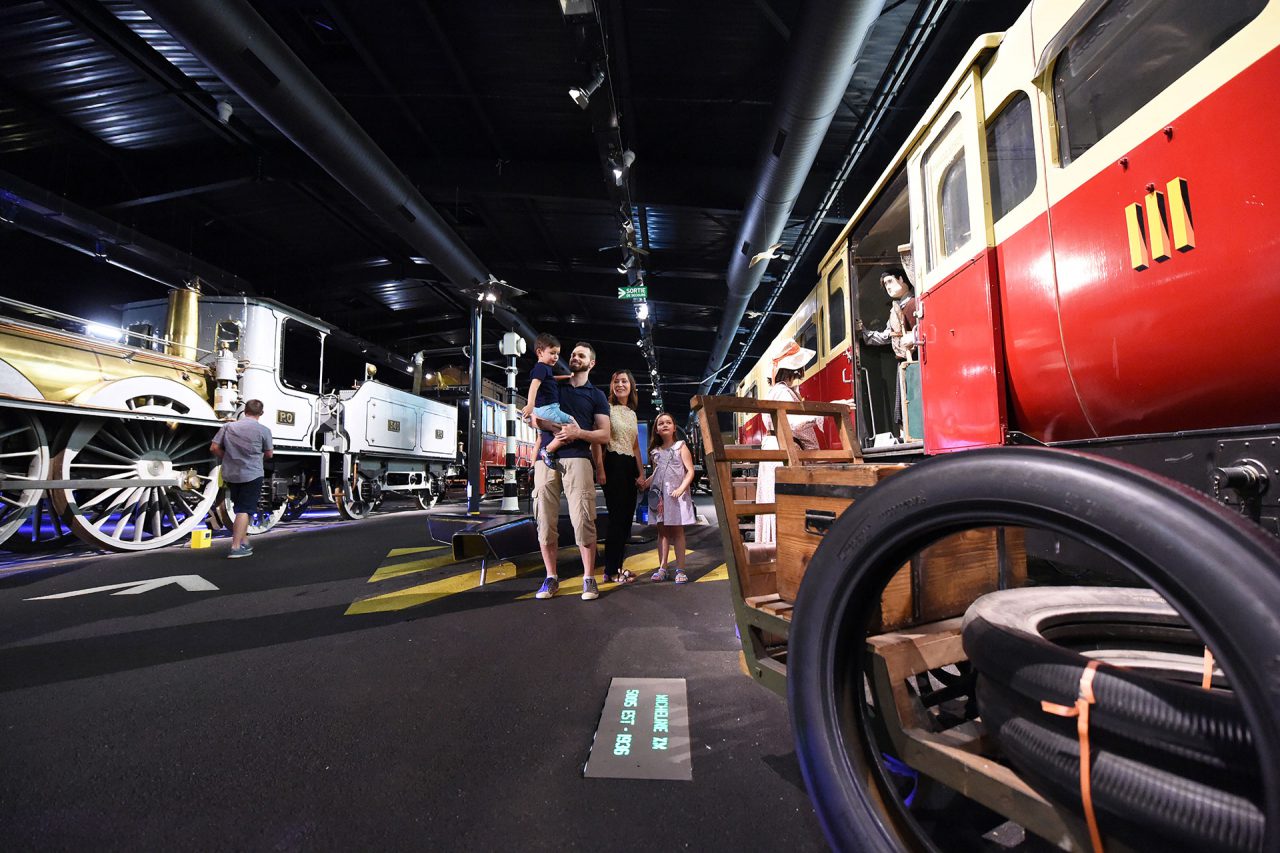 Train quote – Catherine KOHLER – OT Mulhouse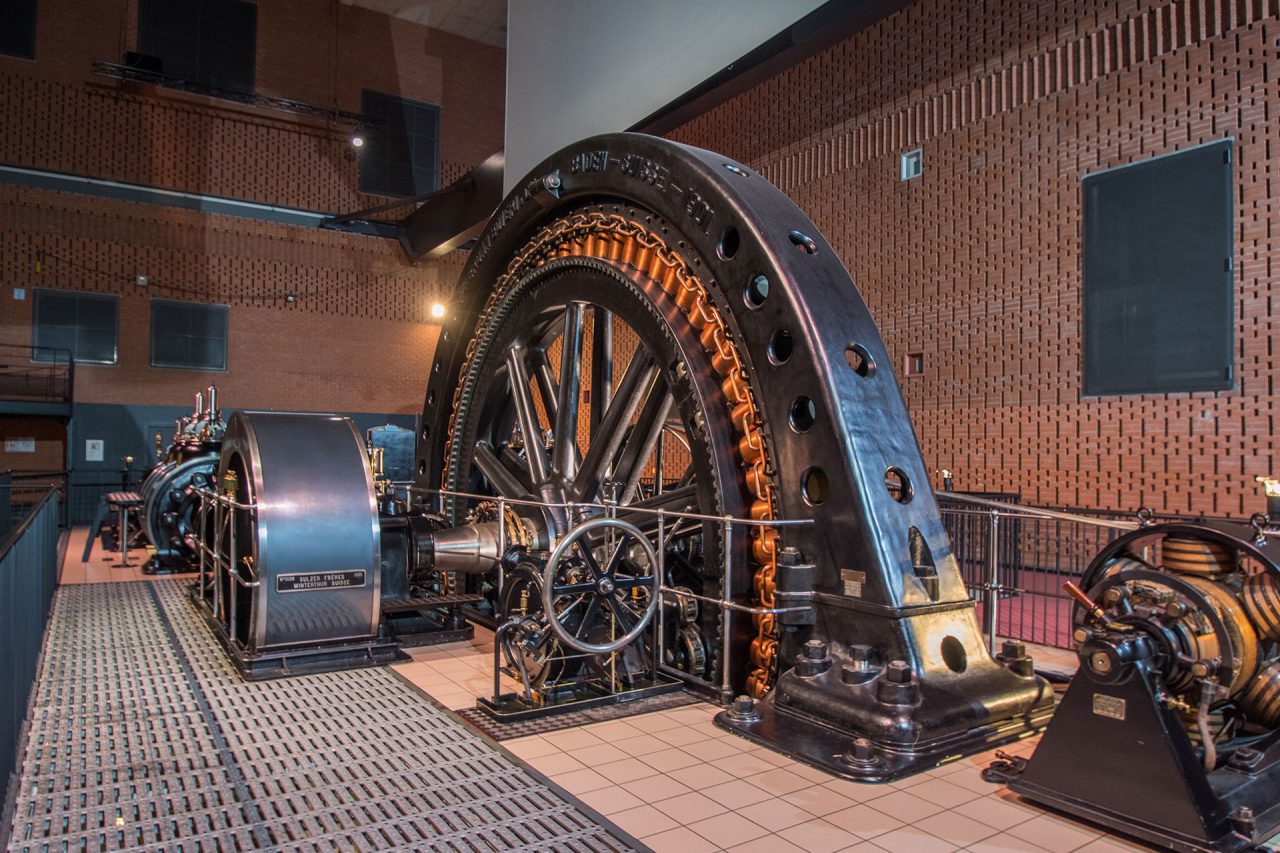 Electropolis – OT Mulhouse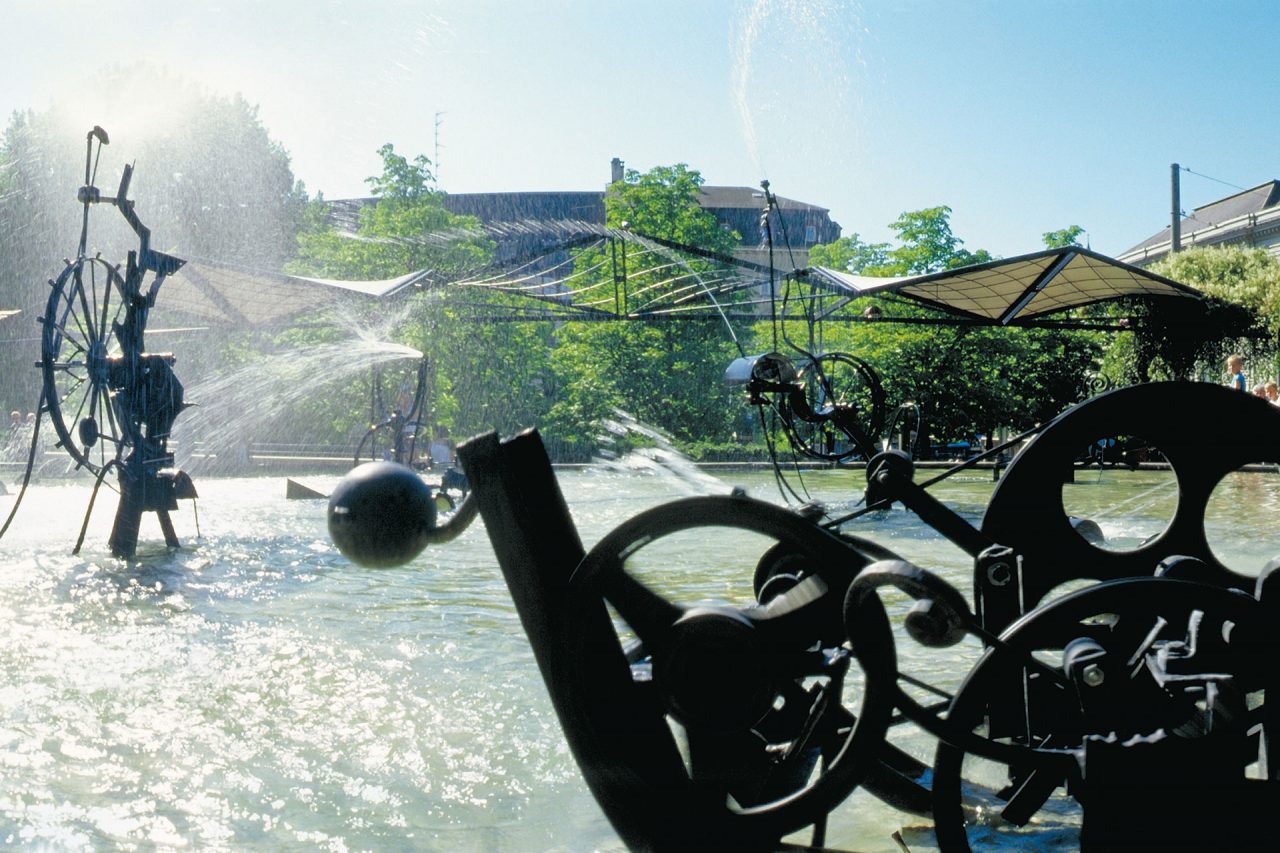 Tinguely Museum – Standort marketing Basel – OT Mulhouse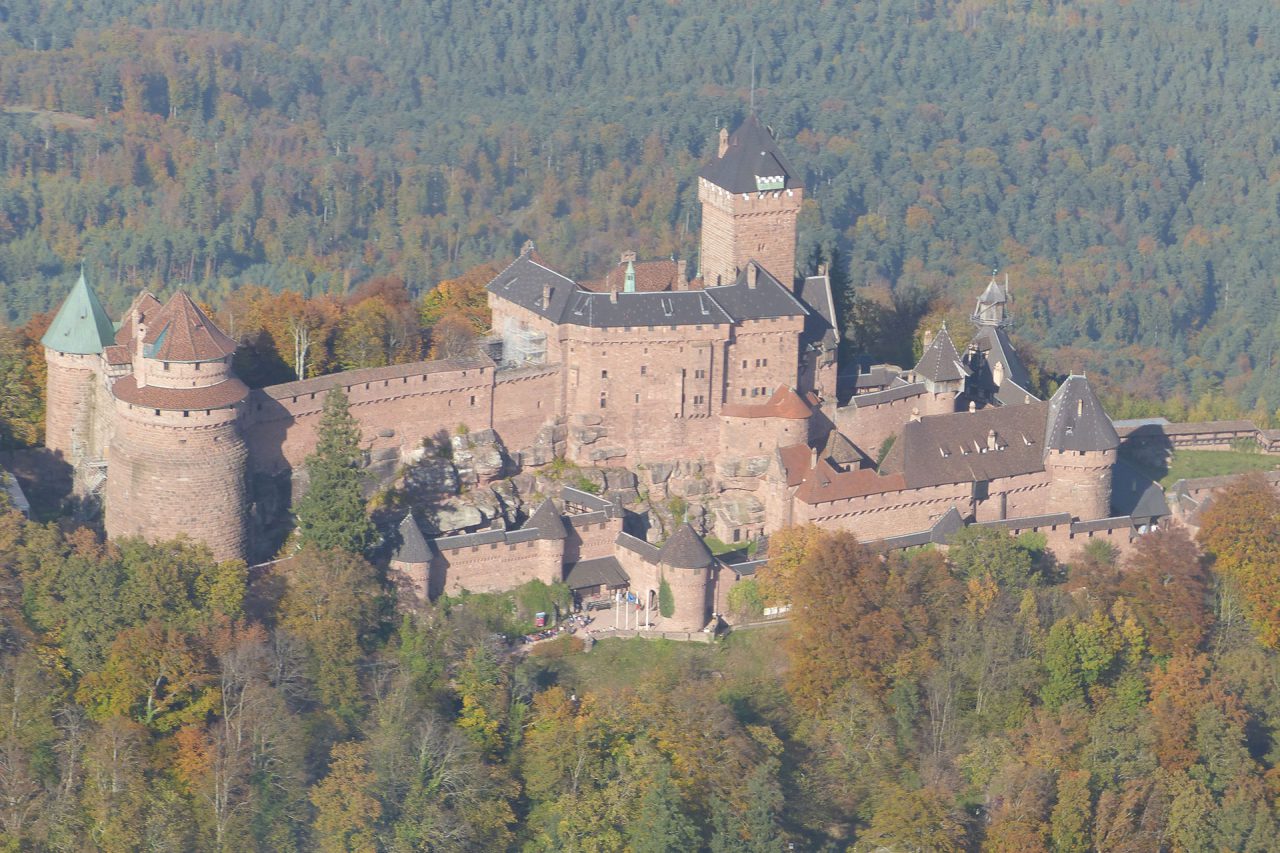 Haut-Koenigsbourg Castle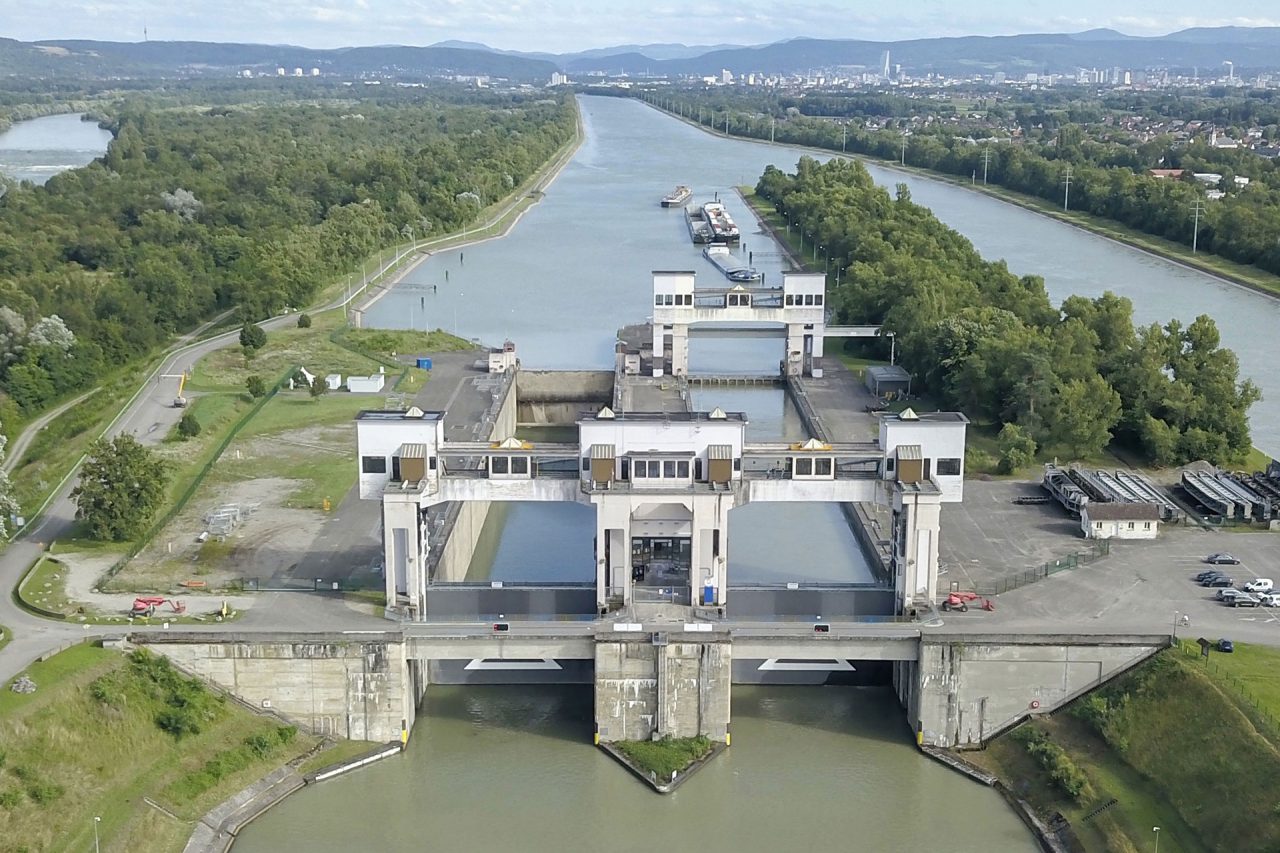 Locks of Kembs – OT Saint-Louis
Ecomusee – B. WIRTH – OT Mulhouse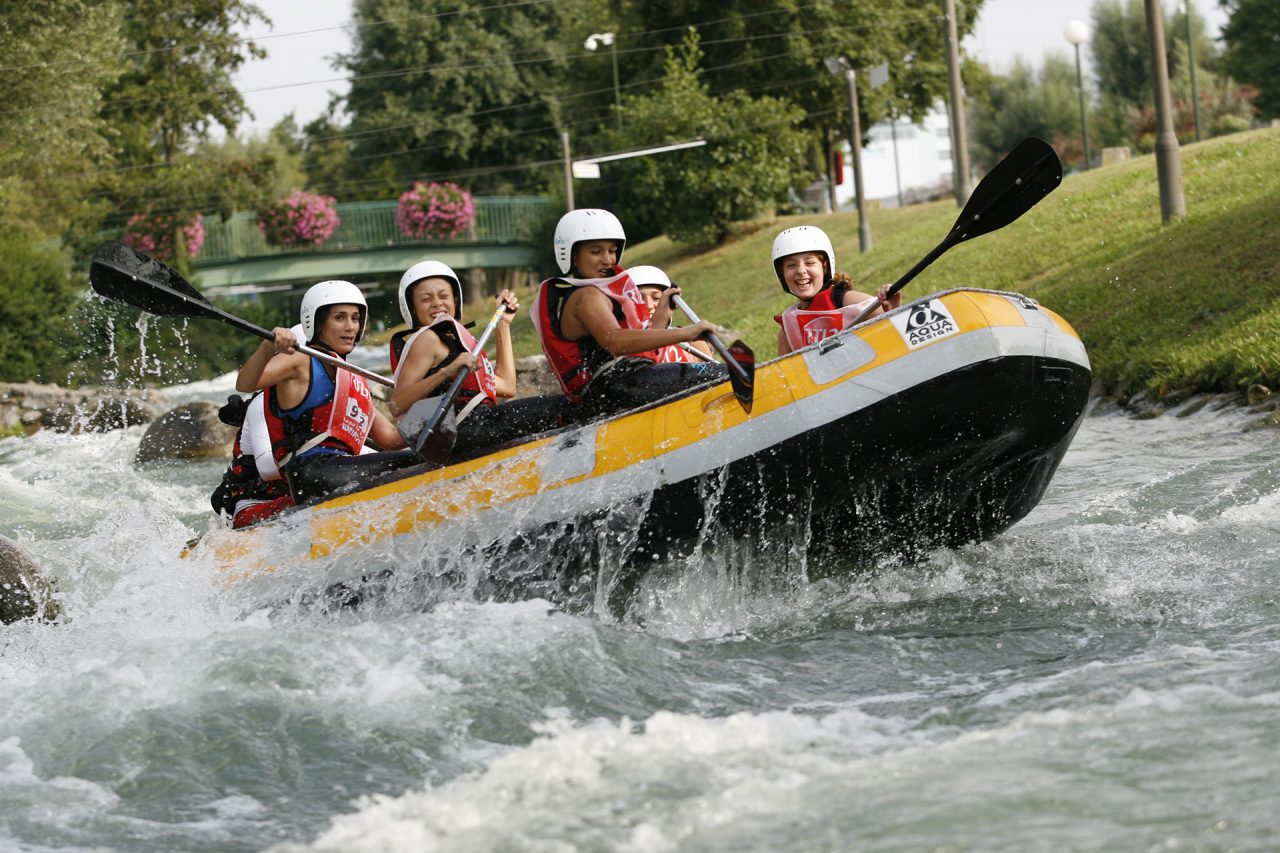 White water park – JF MOREAU – OT Saint-Louis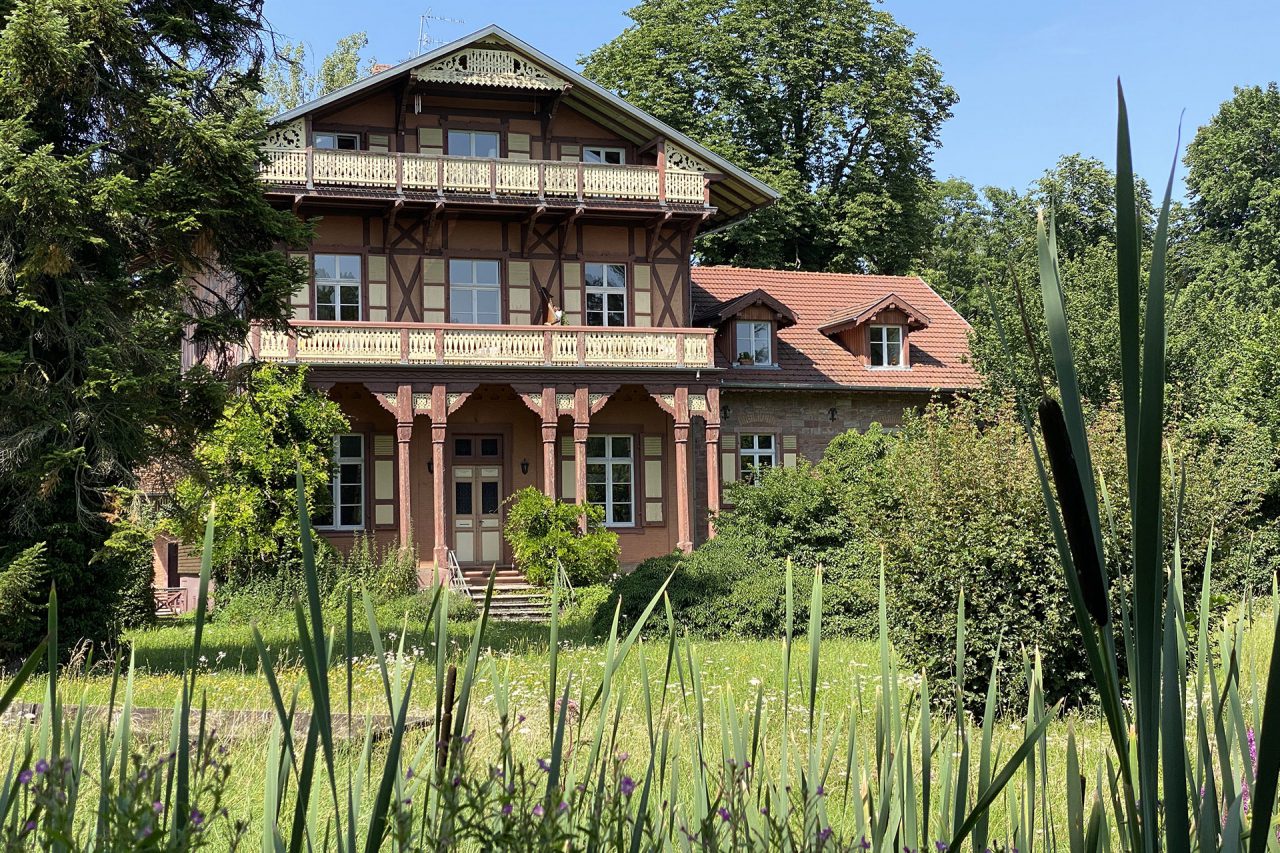 Little Alsatian Camargue – OT Saint-Louis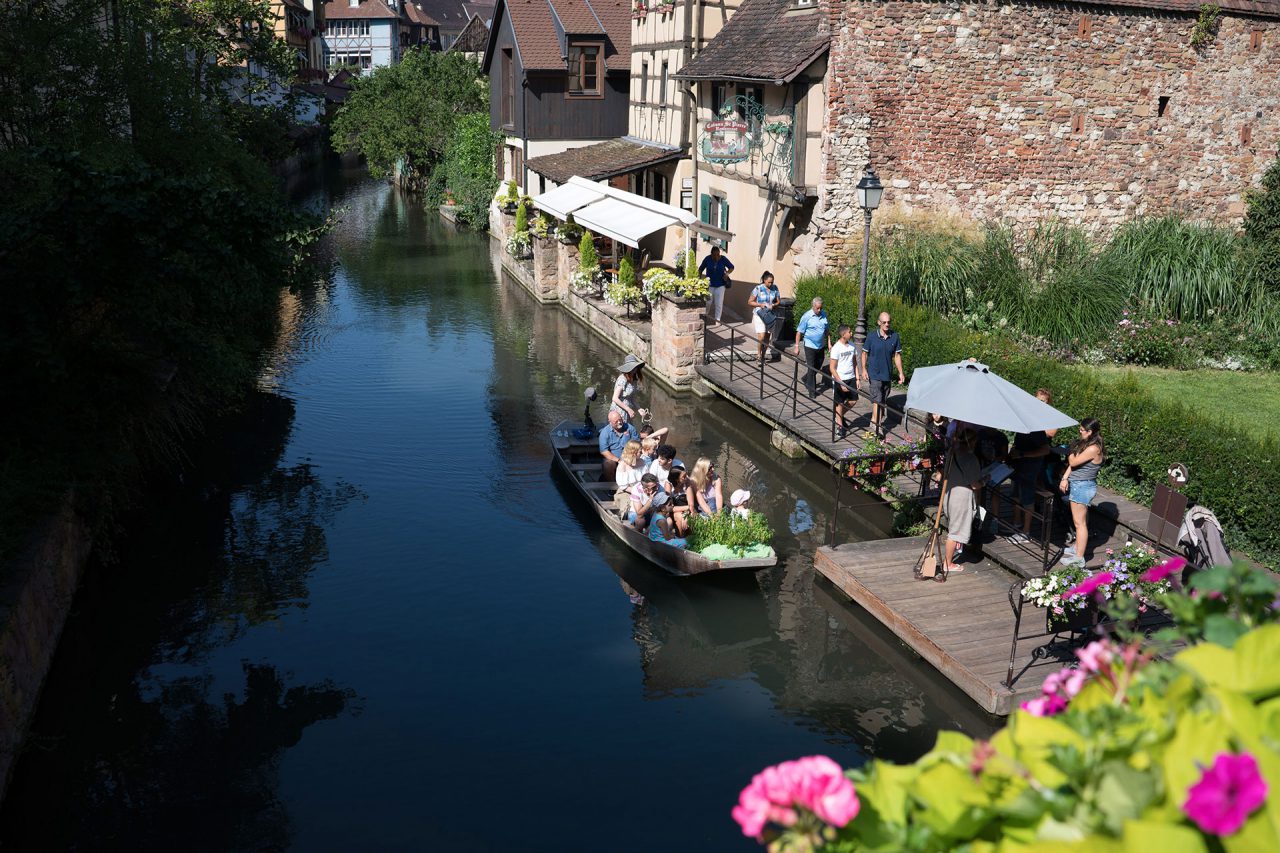 Little Venice of Colmar – OT Kaysersberg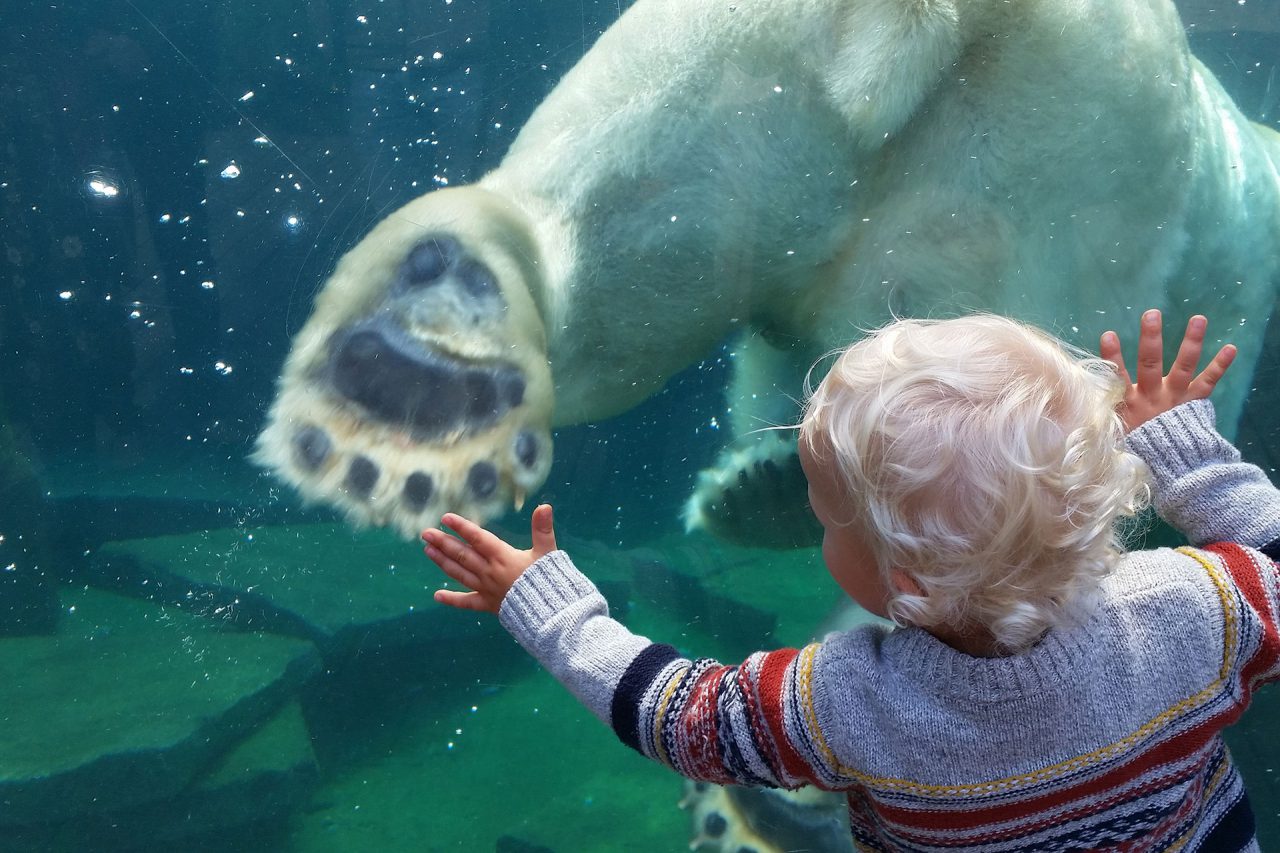 Mulhouse Zoo – OT Mulhouse
A little further
By bike or by car, you can go and admire the Alsatian Petite Camargue nature reserve, experience adventures in the whitewater park, discover the hydroelectric power station and its locks, the Haut-Koenigsbourg castle, the eagle flight, the mountain monkeys …
Little Alsatian Camargue White
water park
Locks
Ecomuseum
Haut Koenigsbourg castle
Mulhouse zoo
Little Venice in Colmar
Hombourg castle golf course
Frequently Asked Questions
Which typical village is to visit near your home?
You will find in Hirtzbach, a typical Sundgau village, beautiful half-timbered houses and a pretty stream that crosses it.
What major cities are nearby?
Kembs is at the crossroads between Mulhouse and Basel.